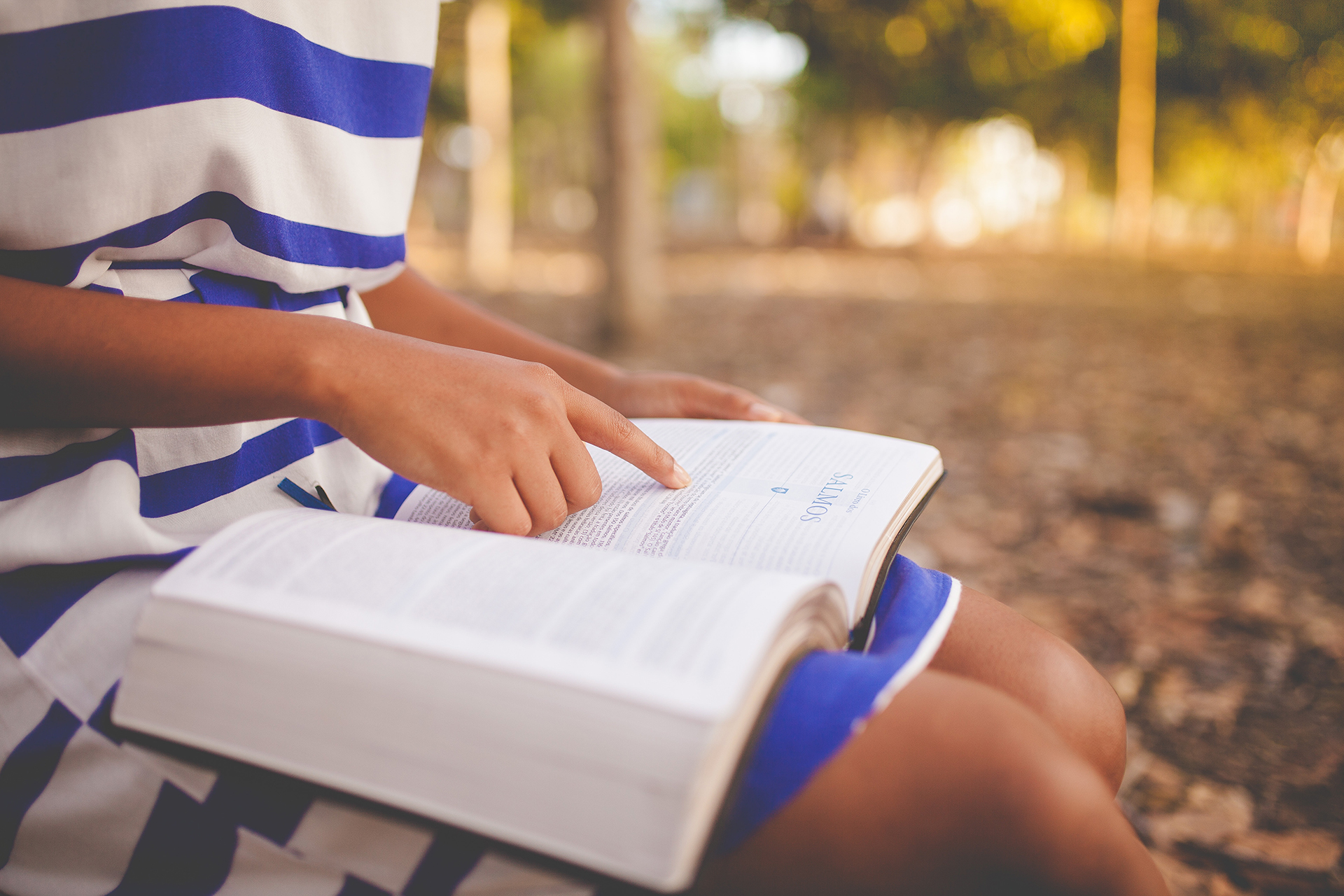 Freedom!

This is commonly described as being liberated from someone, something, or a circumstance. These circumstances or conditions may be spiritual, mental, emotional, physical, or financial. I have exciting news: if you are truly seeking to be free from the burdens that come with the mentioned categories, let me take you along with what the word of God says about being free!

Free from a laundry list of do's & don'ts:

Gal 5:1 says, "It is for freedom that Christ has set us free. Stand firm, then, and do not let yourselves be burdened again by a yoke of slavery." Here, Paul made a reference to how Christ has liberated us from the guilt of sin and its penalty through faith in Him and not through the law. I believe Paul emphasized how some teachers were so caught up in the law and missing the whole point of the grace we have received through Christ. Sometimes, we are so trapped by a checklist of do's & don'ts and we miss the bigger picture of the price that has been paid for us to be truly free from the bondage that the world offers. Your righteousness is not by virtue of how many of the do's you check off the list, but by His grace, mercy, and love.

Free from the rat race:

A slave is a captive that is subject to the commands of his or her master. The question is – "who is your master?" Truth is, the Lord does no longer call Himself master to us, but a friend (John 15:15). What might be more important to you than expressing the love of Christ in you unto others? The majority might think 'I don't have a master,' but if you search deeper, you may find that you have been in the pursuit of finding happiness by using materials or setting up a coping mechanism as the main determinant of what drives your decisions. Such things include the pursuit of money, fame, social status, self-gratification, etc. above expressing God's love unto others. While some of these things are relevant in life, they are by no means more important than fulfilling God's will for your life. Matt 6:19-21 makes reference to how our focus should be on making an impact to transform lives from darkness (which I also refer to as having no direction in God's plan for your life) to light (direction to Christ to fulfill purpose). God will able to supply our needs in Christ Jesus (Phil 4:16) through the journey in life.

Free from reports set by men:

If you receive a report from work, for instance, that there is a lay off wave coming, do you panic or do you turn to God believing that He will surely open another door to supply your needs? If you receive a diagnosis, how do you handle this? Do you trust in His word that by the stripes of Jesus, you have been made healed [past tense], according to 1 Pet 2:24 (if you are in Christ) or accept and settle that this is just the reality of life? While the layoff or diagnosis is a fact, with God nothing is impossible, which is the truth that we as Christ-followers should believe and receive.

Conclusion:

The truth is, the only way we can truly fill a void inside ourselves is through Christ that frees us from being enslaved to the realities of this world. 2 Cor 3:17 says, "Now the Lord is the Spirit, and where the Spirit of the Lord is, there is freedom." Take a moment to think about how much time has been wasted when you allowed the fear of being trapped by a circumstance, behavior, or habit to stop you from making progress towards fulfilling God's purpose for your life.

Make an effort to activate your faith in Christ liberating you from the limitations set by the world, and through Christ, you can achieve all things (Philip 4:13).